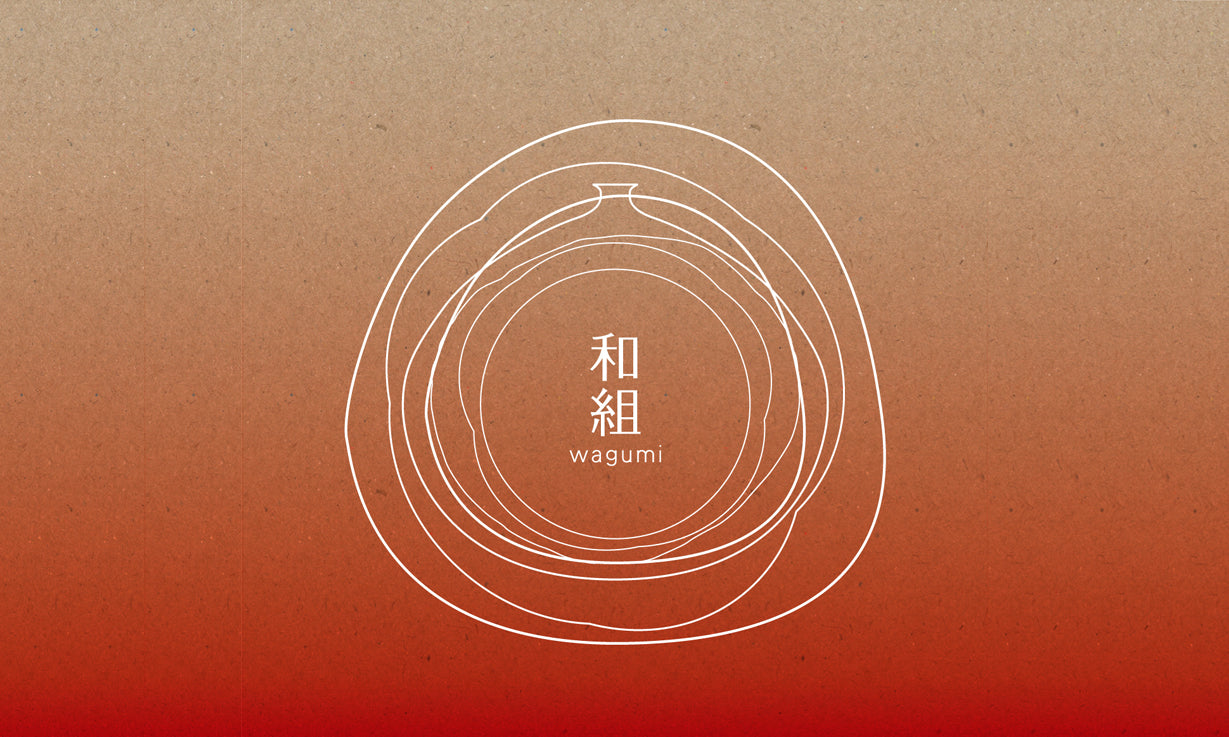 2020.  It should have been a year of Japanese culture culminating in the Olympics this summer.  Instead it is what it is.
We want to send our best wishes to all of customers and those who have supported us down the years, and the hope that you are all staying safe.
Like all small businesses we are facing our own Annus Horribilis, but we are determined to keep operating within the boundaries of what is safe and responsible.
We are completing every online order we receive, and will consider reopening the shop once it is safe and legal to do so.  At no point within whatever we do, will we consider endangering our customers or staff.
Gloves, masks, disinfectant, and consideration.  We have even repurposed some kintsugi supplies as hand sanitiser.
In the meantime, as we need to spend more time at home, we happen to think it is better to do with good things around.  The smell of incense for example, from Kyoto.  Regular cups of tea served in hand made Japanese ceramics.  We can help with this, with such items available on the site, and if you contact us.
We have restocks recently of chopsticks from Matsukan in Fukui, and ceramics to come from Kumamoto, Mashiko and Shimane in addition to our line up from Kasama and elsewhere.
For gifts, at this time when it is hard to meet people in person, we will take special care for any online order where you specify it is a present.  You can do this by selecting free gift wrapping at check out, or by writing a notes to us using the box provided.  We would be happy to include a hand written note to the person you are sending to, and will be discreet in handling receipts.  Gift giving is part of daily life in Japan, and we want to provide bespoke service for online orders.
Once again, we send you our good wishes.
wagumi.